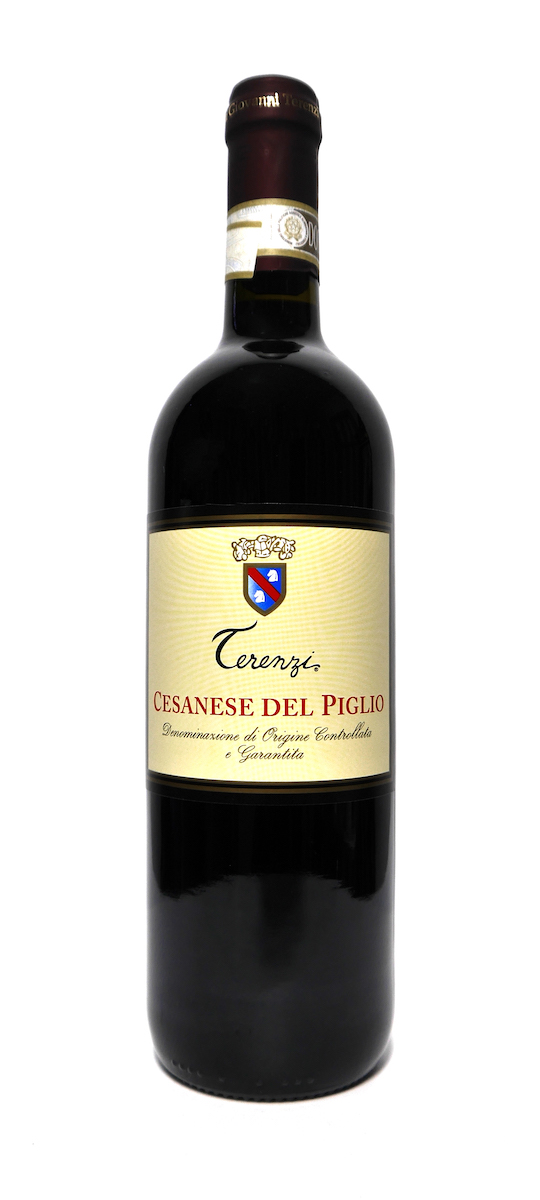 Cesanese del Piglio
D.O.C.G.
DOCG Red Wine A deep red wine with delicate fruit on the palette. Characterized by fruity aromas of red berries and a pleasing acidic finish. Excellent paired with meat dishes and roast meats.
TYPE OF GRAPE: Cesanese
THE VINEYARDS : found in Piglio, south facing
THE PRODUCTION is  110 QL/ hectare
The harvesting of the grapes is done manually
The wine making starts with the maceration of the grape juice and skins for 10 days at a controlled temperature, then it is pressed and separated and fermented slowly for 20days.
Characteristics of the wine
Colour: red
Description: Clear
Aroma: characteristically delicate
Food match: ideal with red meat , mushrooms  and cheese
Serving temperature : 16° to 18°C